ONSITE FACILITIES
The heated pool, genuine hot spa, electric BBQs, sauna, gymnasium and free in-room Wi-Fi are just a few of the unique facilities our guests have come to enjoy!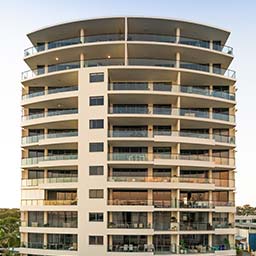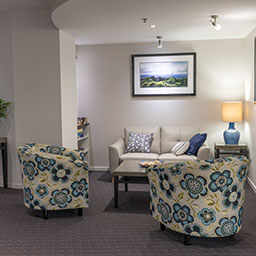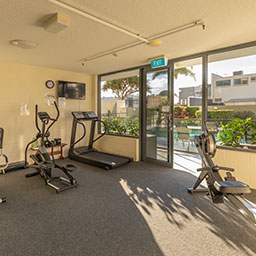 Our guests come to the Waterford for the great facilities, prestige apartments, friendly service and Sunshine Coast atmosphere.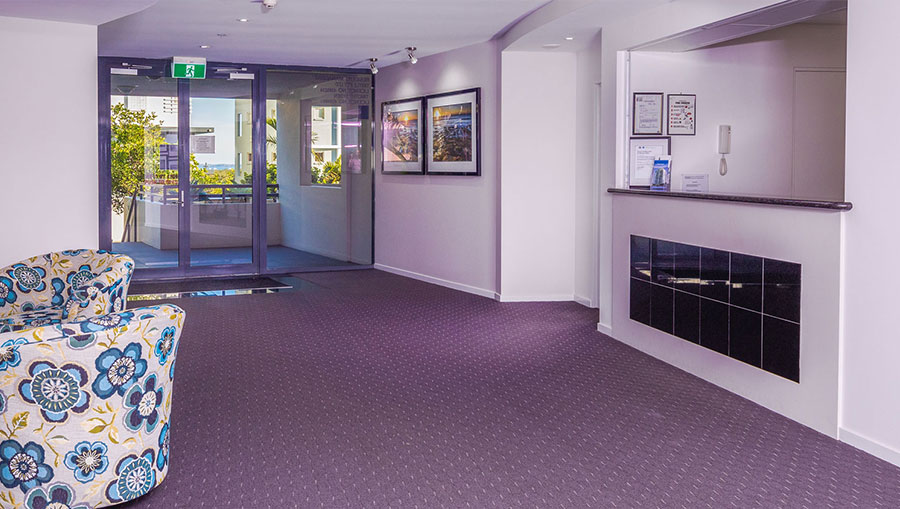 Warm, Friendly Reception
ON ARRIVAL OUR ONSITE MANAGER WILL WELCOME YOU TO THE WATERFORD, SHOW YOU OUR AMAZING FACILITIES, SUGGEST ATTRACTIONS TO SEE AND RECOMMEND THE BEST EATERIES IN TOWN.
Our comfortable and roomy reception is open 7 days a week. We can greet and check in guests outside normal hours by special request.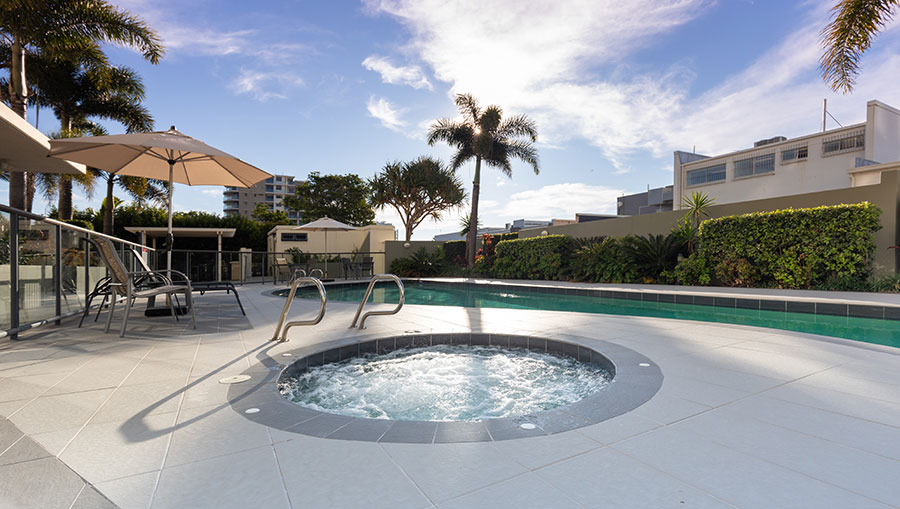 Relax Poolside
Our pool is larger than most resort or apartment complex pools. At 25 metres in length you can swim laps without diving in one end and thinking about the wall at the opposite end. It is heated to a comfortable 27 degrees all year round and has easy access for children and the disabled.
Relax by our heated pool, or soak in our genuine hot spa. Breathe the warm sea air and let your worries wash away. Our large pool has comfortable seating, shaded areas, landscaped gardens and a hundred miles of blue sky above.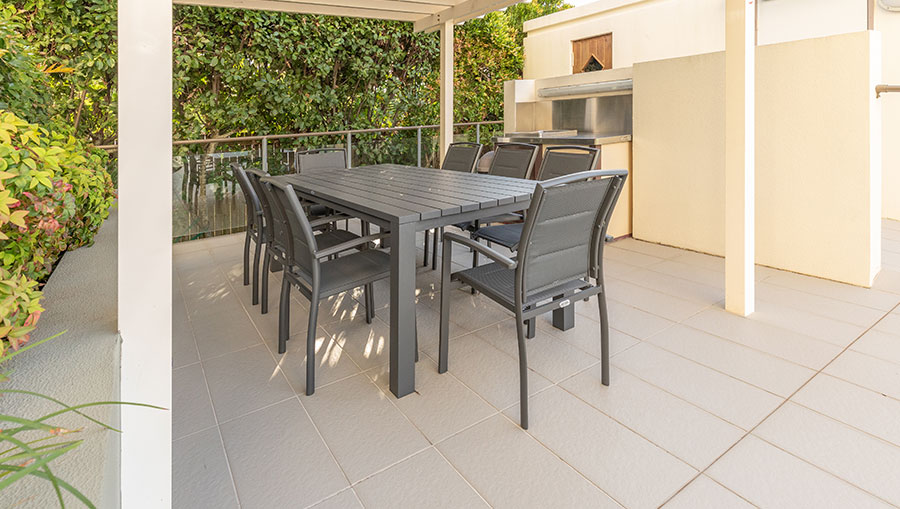 BBQ Areas
We have two separate BBQ areas around the pool with free electric BBQs for our guests. Enjoy a BBQ for breakfast, lunch or dinner while keeping an eye on the children in the pool.
As the sun sets over the Glass House Mountains, our pool area is a great place to sit with your friends & family and enjoy a wonderful meal in one of our 2 BBQ areas and let the warm sea air rejuvenate your soul.
SAUNA
Saunas are becoming difficult to find in holiday complexes these days. Our sauna is the real DEAL, USING AUTHENTIC HEATED VOLCANIC ROCKS, AND HAVING PANELLING AND SEATS OF LOVELY SCENTED CEDAR.
When you've finished with your dip in our large pool, or you feel almost 100% relaxed after a sit in our heated spa, you can enjoy a steam in our sauna. Smell the scent of cedar, and let your troubles melt away.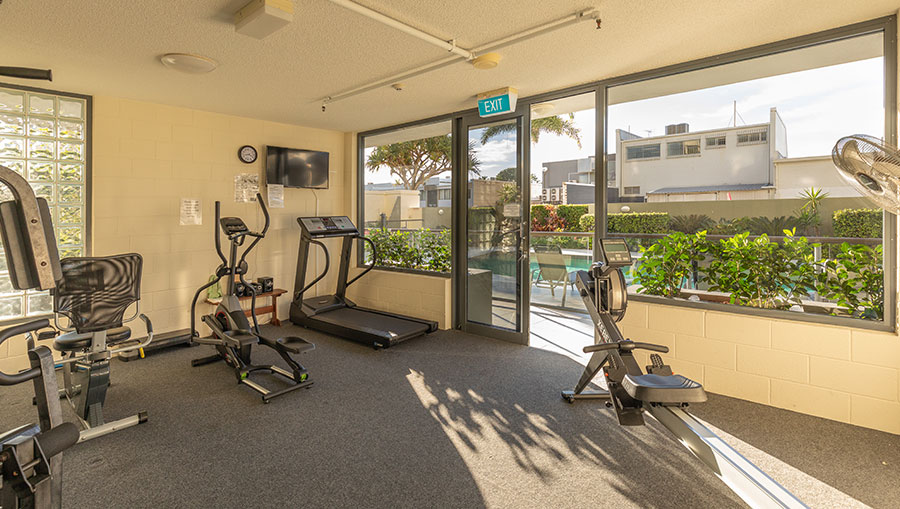 Gymnasium
EXERCISE IS EASY AT THE WATERFORD WHEN YOU CAN WORK OUT IN OUR GYM WHILE OVERLOOKING THE POOL. THERE'S A WEIGHT MACHINE, ROWING MACHINE, CROSS TRAINER, EXERCISE BIKE AND WALKING MACHINE. WE ALSO HAVE A SOUND SYSTEM AND TV TO HELP YOU ENJOY YOUR TIME IN THE GYM.
During your stay you can continue your exercise routine by enjoying our large gymnasium. Our machines are high quality, clean and ready for you to work up a sweat. Enjoy music, or TV while you work out, or simply enjoy the outlook to our pool area.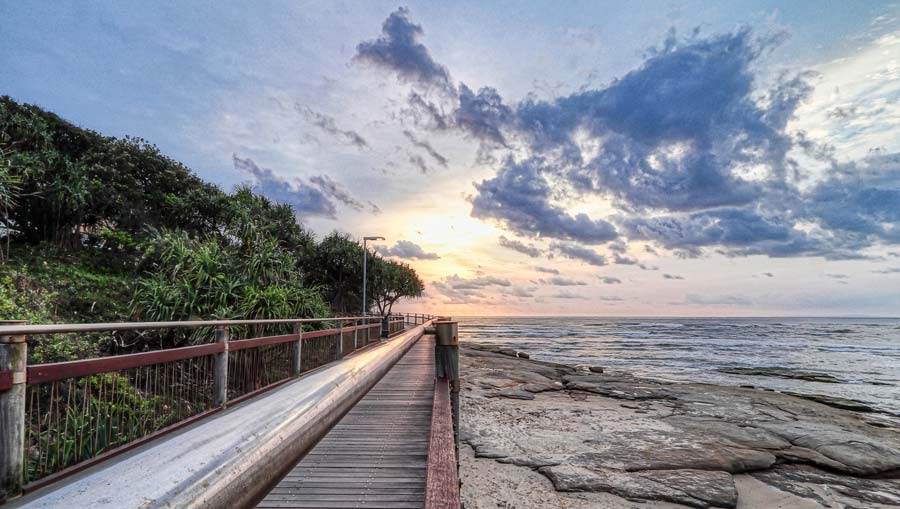 OUR LOCATION
The Waterford Prestige Apartments Location is right smack bang in the heart of Caloundra. Our back gate leads you straight into Bulcock Street to the Caloundra Sunday Markets, award winning restaurants, cafes and shops. There are several beaches within a few minutes' walk AND waterfront dining, cafes and shops just down in front of our complex.
We are just an hour's drive north of the Brisbane airport, and 20 minutes south of the Sunshine Coast Airport. Famous local attractions like Australia Zoo, Sea Life Mooloolaba, The Big Cart Track and quaint hinterland towns are only a 20 minute drive.
GUEST FACILITIES
Our comfortable and roomy reception is open 7 days a week.
We can greet and check out guests outside normal hours by special request. Our reception and pool areas have free unlimited WiFi.
Reception open 7 days a week.
Sauna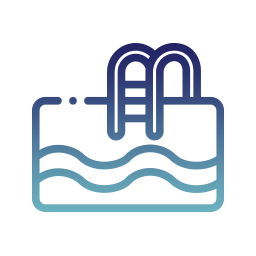 Heated Spa & Pool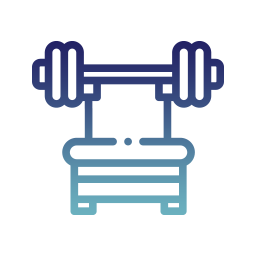 Gymnasium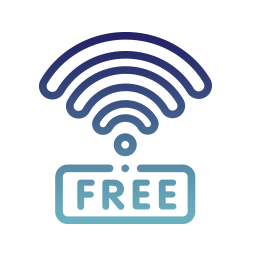 Free In-Room WIFI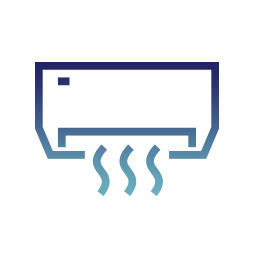 Ducted Air Conditioning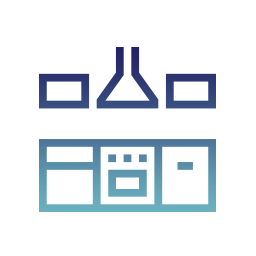 Fully equiped apartments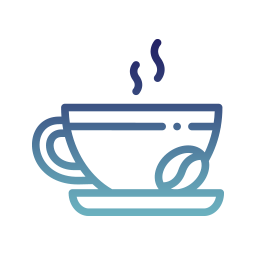 Close to great restaurants & cafes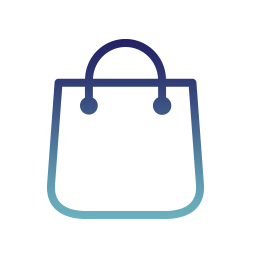 Walking distance to shopping district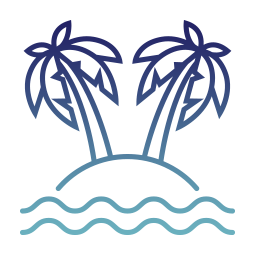 Short walk to amazing beaches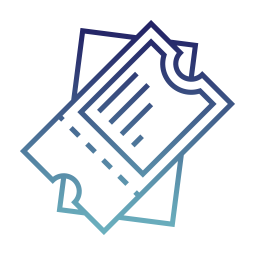 Easy access to Sunshine Coast attractions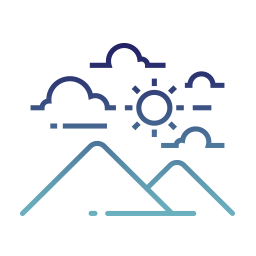 Short drive to the Glasshouse Mountains
EXCLUSIVE DEALS
Enjoy fantastic savings from local businesses when you stay with The Waterford. Ask reception on check-in what deals are available with your booking.